The Online Writer

MiscelPage

Ever and Forever



Pacific Time - USA

Welcome to the John B. Moss Home Page!

The pull-down menus provide web page choices for you.
Selecting one will open that page in a new window (tab).
Closing that window (tab) will return you to this page.
Open as many pages as you wish - minimize or close them when done.
82807 hits since November 11, 2015
This website is continually being updated.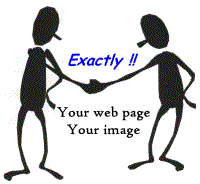 This Page © Copyright 2015-